Welcome to Pivotal Counseling

The independent practitioners are dedicated to helping you find a new perspective or direction and welcome people of all backgrounds and beliefs. Each therapist has her own specialties and approaches to therapy. Please read through our profiles or call the office to be connected with the person right for you.
Welcome to Pivotal Counseling

We provide counseling for a range of issues that include, but are not limited to:
Attention-Deficit/Hyperactivity Disorder
Post-Traumatic Stress Disorder (PTSD)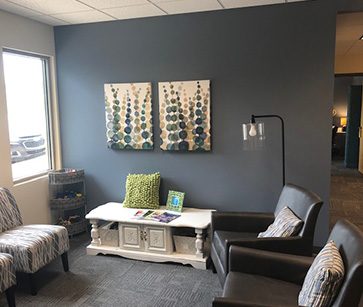 Our individual practitioners will help you find hope and navigate through your obstacles. We believe in promoting the mental and emotional well-being of our clients. We are located in a quiet and relaxing office and your privacy is our priority.
Looking for Counseling Services in Grand Rapids?